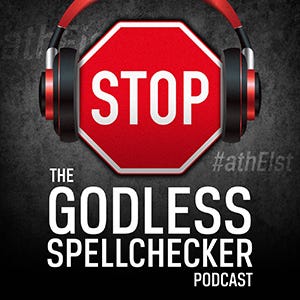 Apr 21 • 1HR 1M
PODCAST: How can Christopher Hitchens save the left? Interview with author Matt Johnson
The Godless Spellchecker Podcast is an award winning weekly sceptical/atheistic show in a conversational, interview format hosted by Stephen Knight. We hear from leading public figures as well as people without a public profile that have equally valuable experiences and ideas to share. The goal is to amplify good ideas and scrutinise bad ones. The motto of the show is: "I think we've all learned something here today".
You can watch my interview with Matt Johnson Below. Paid Substack supporters have early access to the audio only version.
Listen to this episode with a 7-day free trial
Subscribe to
The Knight Report by Stephen Knight
to listen to this episode and get 7 days of free access to the full post archives.